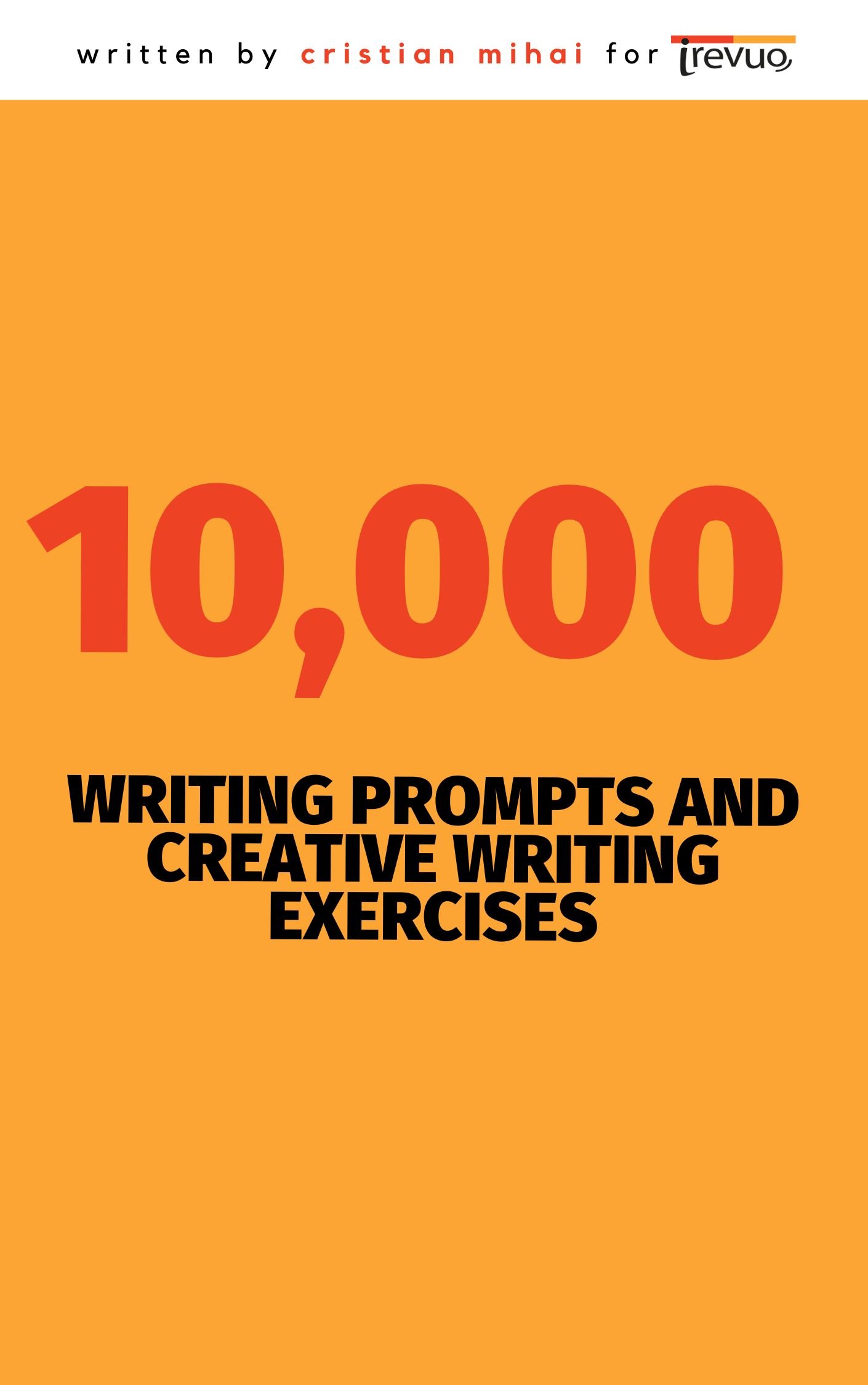 10,000 Writing Prompts and Creative Writing Exercises
If you are looking for inspiration to start your next writing project, look no further! This book contains over 10,000 writing prompts and creative writing exercises, including 155 highly unconventional creative writing exercises, 312 opening lines, and thousands of prompts for the most popular genres.
Whether you want to write a romance novel, a science-fiction story, or a mystery book, this book has got you covered.
Not only that, but this book also includes prompts for character development, world-building, plot development, and dialogue and voice. With so many prompts and exercises to choose from, you'll never run out of ideas again.
So if you're ready to unleash your creativity and take your writing to the next level, get your hands on this book today!